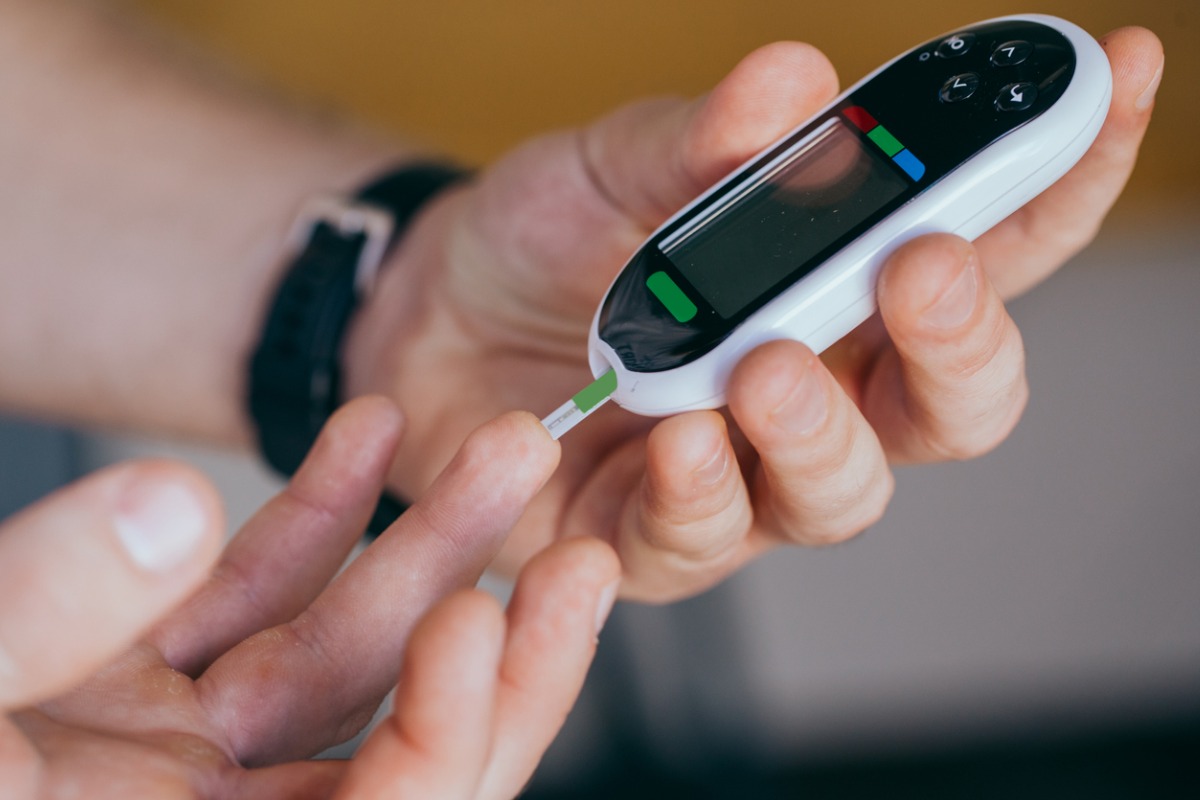 When a person has diabetes, it has a part in shaping their entire lifestyle. Managing diabetes takes discipline and commitment to one's health and wellbeing. People know they need to regularly check and manage their insulin as diabetics, but some people don't realize the lesser known good practices.
Diet and Diabetes
Perhaps one of the most important things a diabetic can do is develop a meal plan that will help sustain their body's insulin levels throughout the day. Your healthcare team should be able to sit down and help plan a diet based on whole foods that will support your body daily. The right foods help manage your blood pressure, cholesterol, and blood glucose levels.
You want to eat a variety of fruits and vegetables, especially those considered to be "power foods for diabetes." Other healthy foods you should choose include beans and legumes, whole grains, and lean protein such as skinless chicken and fish. Dairy products like milk and cheese can be fine in moderation as long as they are the low-fat variations. Hydration is equally important-- drink plenty of water throughout the day and avoid other beverages. Added sugar, excessive salt, and trans fats are in food as well as drinks.
Alcohol does quite a number on your blood sugar. Just a few drinks can make it spike up; one too many can make it drop to dangerous levels. It can also increase triglyceride levels and blood pressure while interfering with certain diabetic medicines. It's safe to say that your best bet as a diabetic is avoiding alcohol at all times.
Exercise and Diabetes
Staying physically active can help you manage your diabetes. It only takes 30 minutes a day, five days a week to reap the benefits of exercise. Your workout doesn't have to be logging miles on the treadmill or pumping iron at the gym-- light walking or gentle swimming will do. The best exercise is the kind you will actually want to do, so find your favorite activity and commit to it for your health.
Foot Problems and Diabetes
Diabetes can potentially cause damage to nerves as well as problems with circulation. The combination of damages can have a negative effect on the body's extremities. Typically, the problems arise in the foot, as it is among the most neglected parts of the body. Unfortunately, small foot problems have potential to turn into serious complications. Reduced blood flow to the feet means the area has a difficult time healing in case of injury. Without blood flow, there's no delivery of antibodies, oxygen, nutrients, or white blood cells to fight infection. The numbness in the extremities means the person may not notice a growing ulcer that originated from a tiny cut.
Preventing diabetic foot problems is very important. Regular checkups with a physician will catch small problems before they get out of control. Further prevention methods include modified footwear, orthoses and surgery to correct deformities in the feet. If any kind of foot injury occurs, it's important to visit a doctor at the first opportunity. In best case scenarios, they will be able to treat a minor injury in time before it blows up into something less manageable. In worst case scenarios, certain salvage surgeries can be performed to help save the extremity.
Conclusion
Diabetes shapes a person's lifestyle in many ways. Their diet should be planned with their physician to include a variety of healthy whole foods that help maintain healthy blood sugar levels. Exercise is an easy way for diabetics to help keep their body in tip-top shape. Finally, regular maintenance and observance for diabetic foot problems can help prevent loss of extremities.