What is Morton's Neuroma?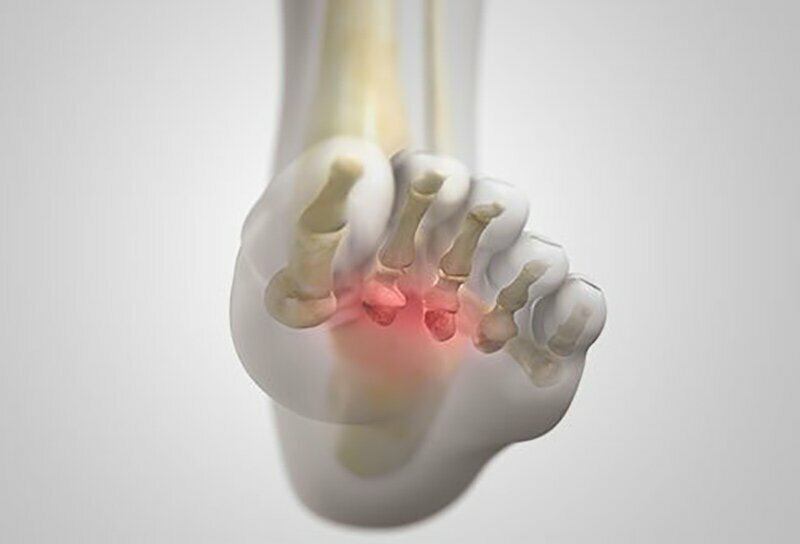 Morton's Neuroma is a painful growth of nerve tissue in the foot, most commonly found between the heads of the third and fourth metatarsals, the long bones in your feet.
When your metatarsals in your feet compress together because of either foot deformities, high-impact activities, or the use of tight shoes such as heels, the nerves between the metatarsals become irritated and swollen.